Experienced Licensed Paralegals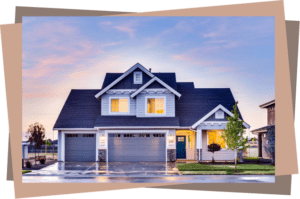 Landlord and Tenant Dispute Legal Services
We help with residential landlord and tenant disputes. We can represent you within the Landlord and Tenant Board or provide you the knowledge to be a confident Landlord.
We help our clients through the legal process of Small Claims Court. Need Guidance? Click below to find out how we can help you.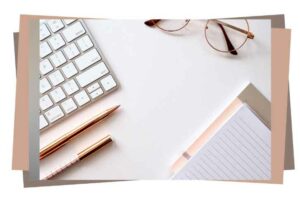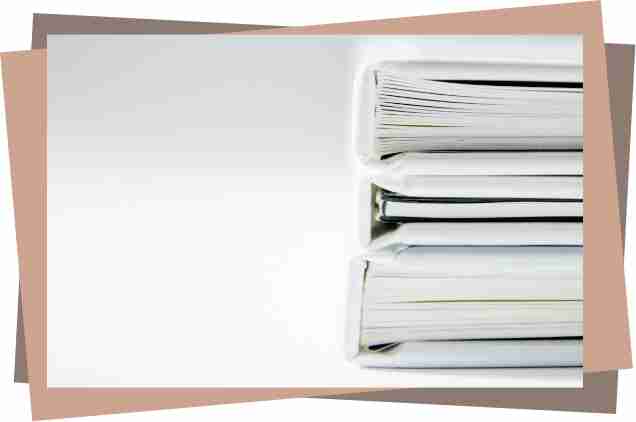 Collecting your Judgment/Order Legal Services
Have a Judgment from a Court or an Order from a tribunal that you need to enforce?  Click below to view our legal services in detail!
Knowledge will give you confidence when making decisions.  This often leads to efficiency and profitability.
Bellum is latin for war.
war (wôr)
a. A state of open, armed, often prolonged conflict carried on between nations, states, or parties.
b. The period of such conflict.
Need Help With Legal Advice?
Be sure to reach out to us for legal services
Paralegal Services
We have used Bellum Legal for a few legal items. Not only does Suzanne take care of business in a professional manner, she is quite knowledgeable in her trade. We are lucky to have found Suzanne.
- Aaron Topple
Standard Lease Course
I found this course very informational and definitely well put together/organized.  It will be very helpful in creating a lease as it includes the important and specific details to include in your lease!
- Emma 
Standard Lease Course
The Ontario Standard Lease course is a clear and thorough walk-through suitable for all Ontario landlords or real estate professionals. As an investor and property manager, I make it my business to be well informed so I can best protect both my personal and clients' properties. This course really delivers, and is worth at least 10 times the cost!
-   Natasha Cultraro, Investors Choice Management Inc
Paralegal Services
Quick and no problems
No stress
My problems became their problem and they solved it.
Thank you Thank you!
- Faye Brown
Subscribe to Bellum Legal