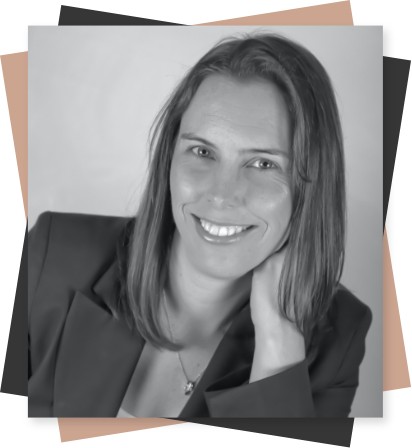 Having worked in Bay Street firms for years, taking the next step to obtain her Paralegal License was only natural for Suzanne. She completed her Certificate at Durham College and was licensed in 2012. While also using her past legal experience, her BA in Law, her Law Clerk Diploma and her Certificate in Dispute Resolution, Suzanne is ready to help you with any legal battle you may have.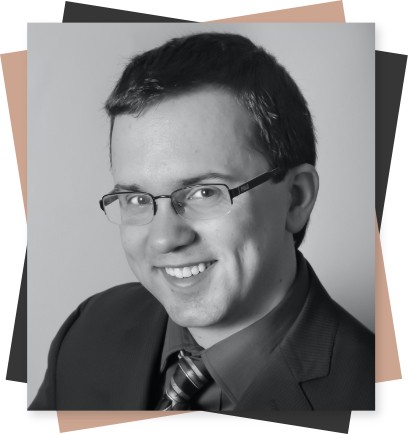 Mike graduated from Durham College with his Law and Security Administration Diploma. He continued his education and obtained his Paralegal Graduate Certificate. He obtained his P1 license in 2012 and became a partner of Bellum Legal. Mikes passion is law but also extends to the community.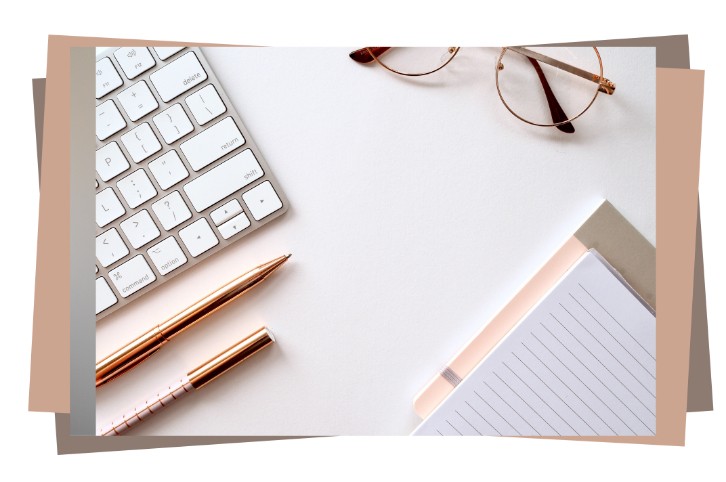 Landlord and Tenant Dispute
Need Help With Legal Advice?
Be sure to reach out to us for some help.